IviewHD IPTV is the best service for IPTV UK and the most consistent football and sports IPTV service for 2022. You can and set up the service. There is no buffer. Our store supports Visa and Master credit cards.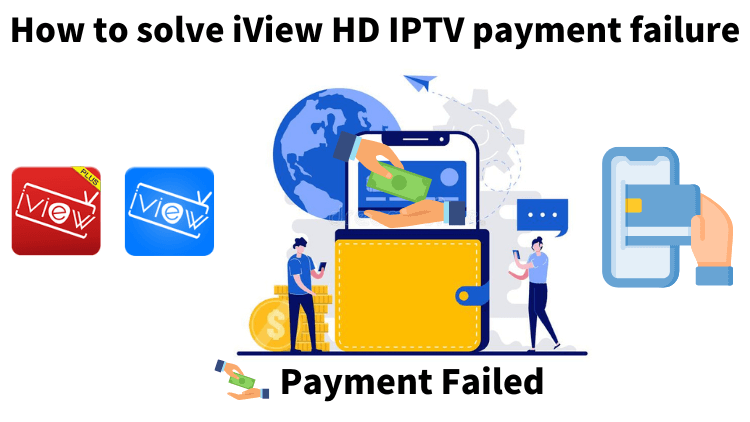 When my order failed, what to do?
1. Please do not use VPN. Also need to make sure your card-issued bank country is the same as your now internet login country.
2. If still, pay fails, please try another card.
Credit Card payment failed, any other way?
1. Do payment by Western Union or AliPay. Please contact us and we will provide you with the best assistance.
2. If you want other payment ways, please contact us. [email protected]
Read other IPTV guides