Compared to other devices, the Nvidia Shield is the best Performing Android device on the market, with 256 GPU cores. If you own one, you can pair it with your IPTV subscription for the perfect entertainment experience.
IviewHD IPTV is currently the best IPTV service running on Nvidia Shield. Installing Nvidia Shield on IviewHD IPTV allows you to watch your favorite shows and sports events.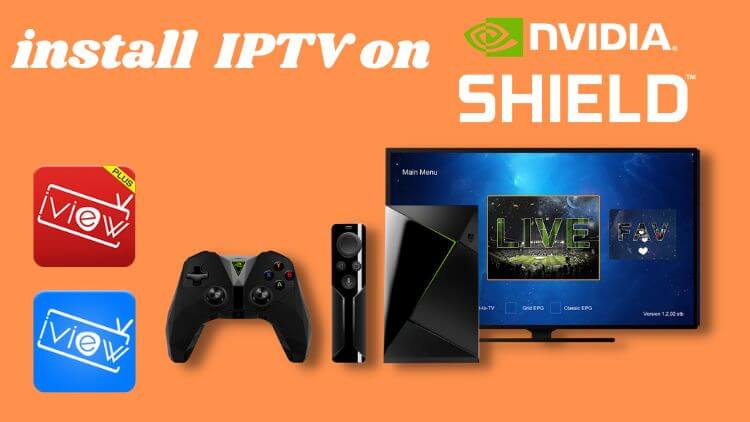 Anyway, let's get started on how to use IPTV on Nvidia Shield so you can take full advantage of it and stream your favorite channels.
How to set up Nvidia Shield on IviewHD IPTV?
If you have our IPTV subscription, you can use our own application, which is fully customized and can work with our IPTV. Then install IPTV on your firestick as follows, but the steps are few, which is our own application.
Let's get started
1. Open your web browser and go to https://www.iviewhdiptv.com/en
2. From the menu go into Download, Find and download iviewHD for PAD.
3. Open the folder you downloaded the file and copy-paste it on a USB stick. When done. Take the USB from the PC and put it on your Nvidia Shield
4. On the Shield use ES File Explorer App. If you don't have it installed Find and install it from Google Play.
5. From ES File manager find your USB and go find the file you copied from the PC and install it.
6. Now need to go back to https://www.iviewhdiptv.com/en main page and get a paid or a free trial activation code to input in iviewHD
7. Open iviewHD on your Nvidia Shield and input the activation code you got from https://www.iviewhdiptv.com/en
You are done.
If you don't have the IPTV test code yet, what are you waiting for? Click here to get a 3-day free trial of iViewHD
To the left enjoy over 1000+ prime channels.
To the right enjoy thousands of Movies and TV series.
Use your Shield Controller as a mouse (right thumbstick) to control iviewHD on the Shield
How to install IPTV on Nvidia Shield in the second way
1. Launch Google App Store and search for Downloader.
2. Click on the Downloader icon and then press Install.
3. When it is done downloading, click "Open"
4.Launch Downloader and allow access to all media files.
5.Enter the following URL
iview Blue: https://www.iptvapkdownload.com/app/stbiv
iview Red: https://www.iptvapkdownload.com/app/stbivp
Sub Device: https://www.iptvapkdownload.com/app/substb
Note: We suggest double checking this URL and making sure you have entered this correctly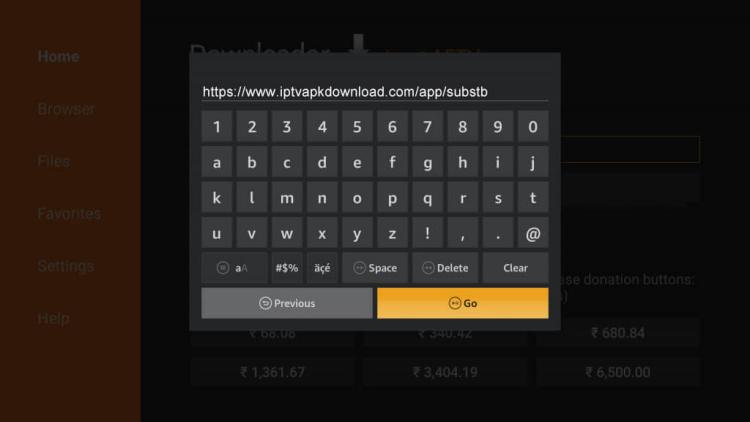 3. Wait for the app to download.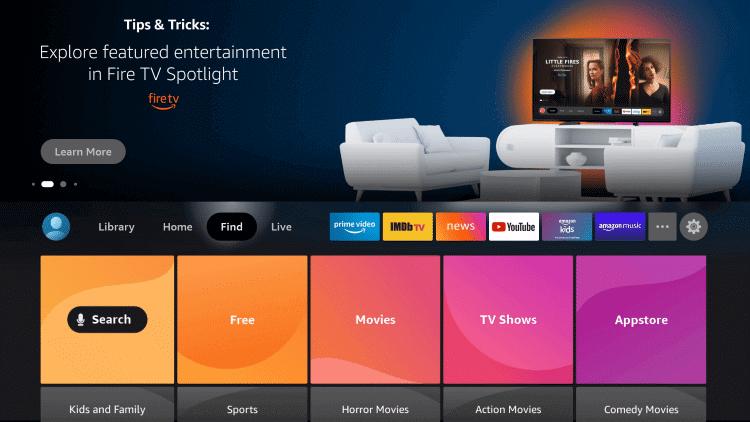 4. Click Install.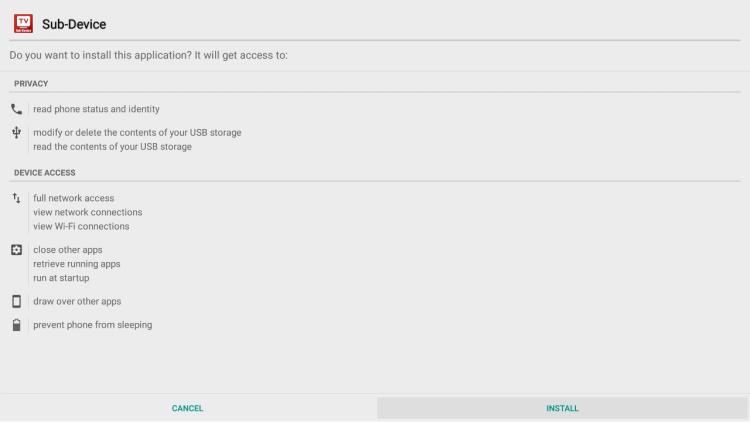 5. Click Open or Done.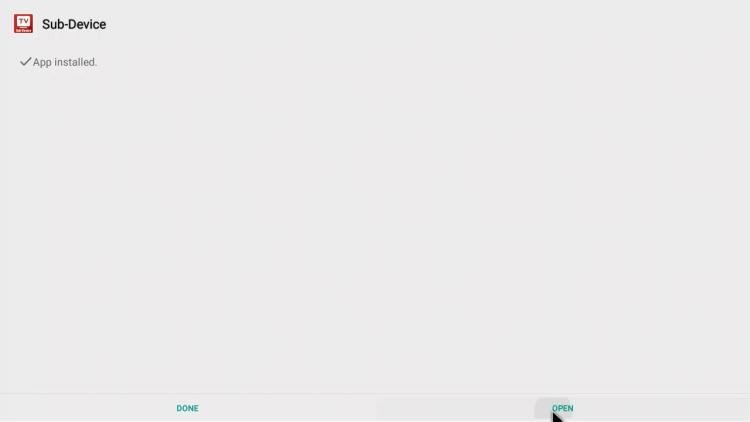 6. Click Settings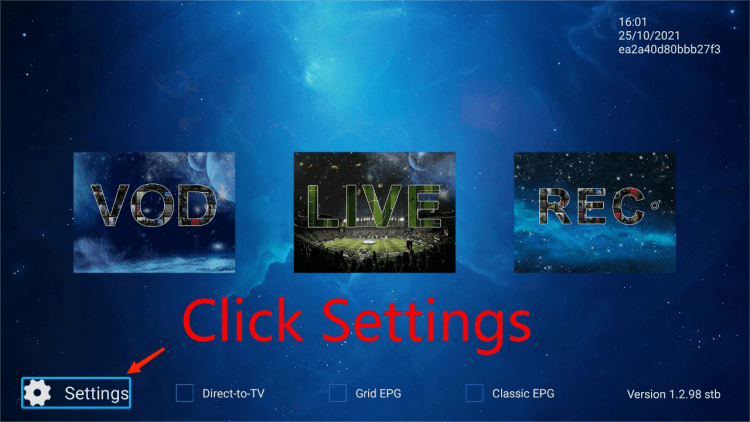 7. Enter your IPTV activation code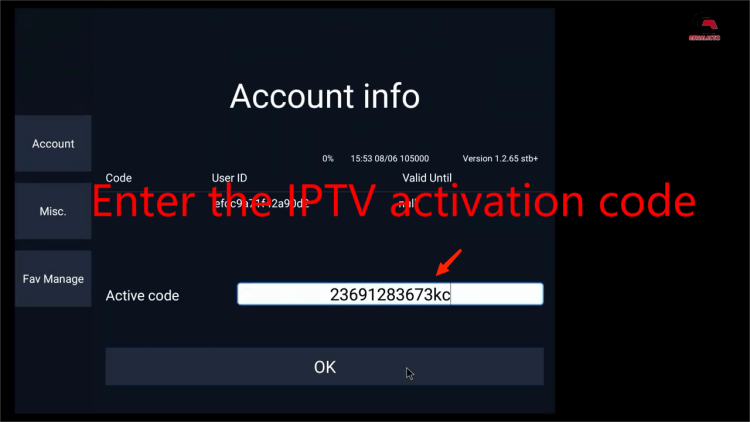 8. Enjoy the best IPTV streaming service on Nvidia Shield
conclusion
The above description shows you the easiest way to install Nvidia Shield. With this tutorial, you can watch your favorite content on Nvidia Shield and learn more about Nvidia Shield Settings. If you haven't subscribed to IPTV yet. Then, I recommend you to use IviewHD IPTV first. The premise is that you need to test it for free before you subscribe.
Now, let's Start IPTV Free Trial on Shield TV
Related articles