How to set up adult channel on IviewHD IPTV?
Today's TV viewers have many choices when it comes to IPTV. This new form of TELEVISION allows users from all over the world to stream content using Internet protocols. As a result, customers do not need to install expensive cables or receivers as they do with cable or satellite TV. This makes IPTV more attractive and cheaper.
Besides to competitive pricing, IPTV has a wide range of channels and content. One of the highlights of IviewHD IPTV is that it offers a large number of live channels, TV movies, sports channels. as well as adult content from independent providers.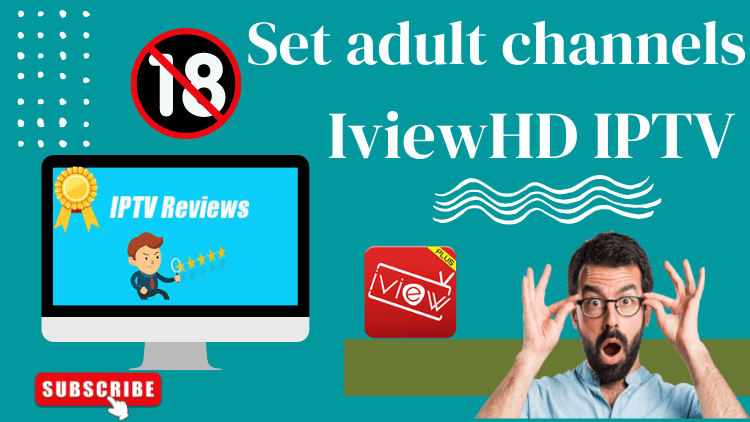 For traditional TV providers, age restrictions and content censorship are strict. When you watch cable TV, you will rarely find 18+ content, because sensitive content is usually excluded by content moderators. and in most cases the authorities do not allow such sensitive content to be shown. As a result, the number of adult programs available on traditional TV platforms is very limited. How to set up adult channel on viewHD IPTV? You can look down.
With iview HD IPTV you can spend quality adult time. However the adult channels are locked by default to protect Family values. All you have to do is enter the secret code to unlock the channels. This tutorial will show you how you can do it.
iview HD, please follow these steps. STB/PAD Version: Settings – Misc – A switch – Enter "1827"- Go to channel- Enter code again
Here's a step-by-step guide
How to unlock an Adult channel?
You can permanently unlock adult channels, which are hidden by default.
iview HD, please follow these steps. STB/PAD Version:
1. Click Settings,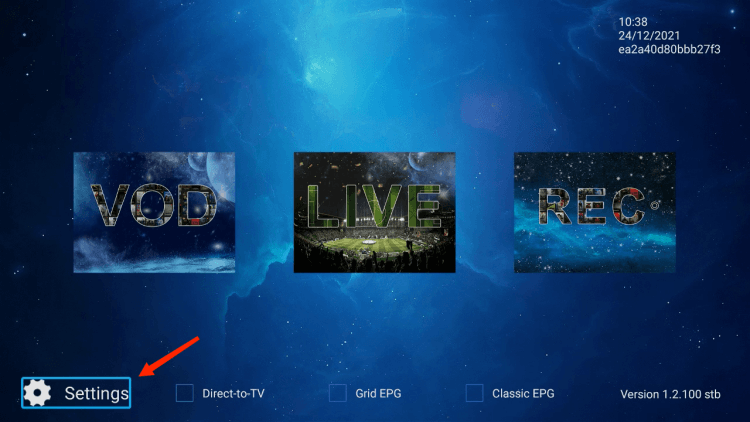 2. Then go to Misc Settings and scroll down to A Switch,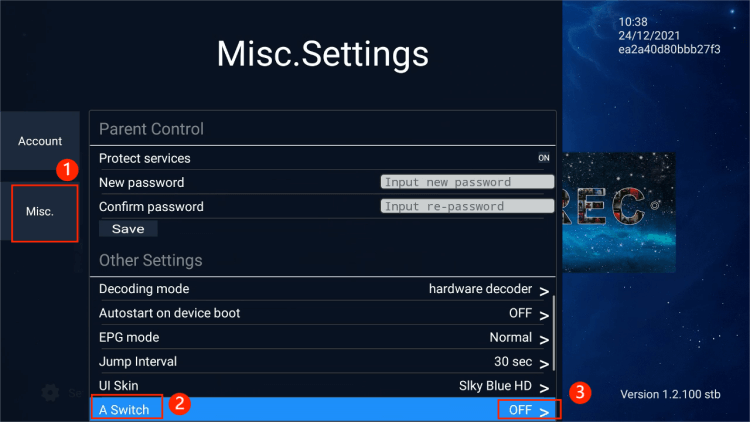 3. And touch or tap the OK button on the remote. Input secret code "1827"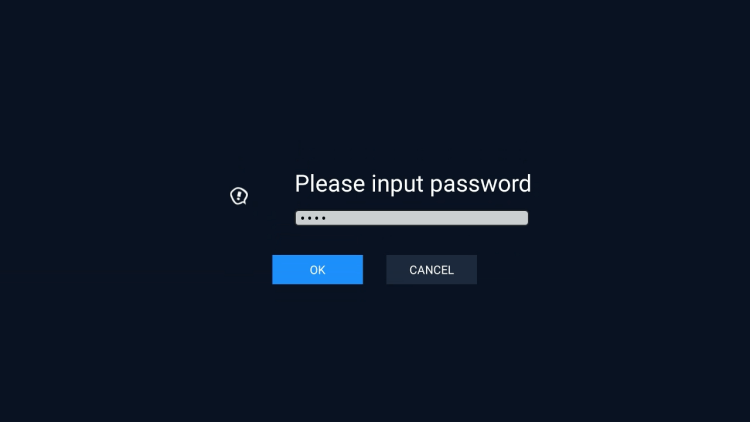 Very good. Now you've unlocked the Adult channel.
Next, how do I watch adult channels?
In the Live TV Menu Scroll all the way down to XXX (Adults Channels)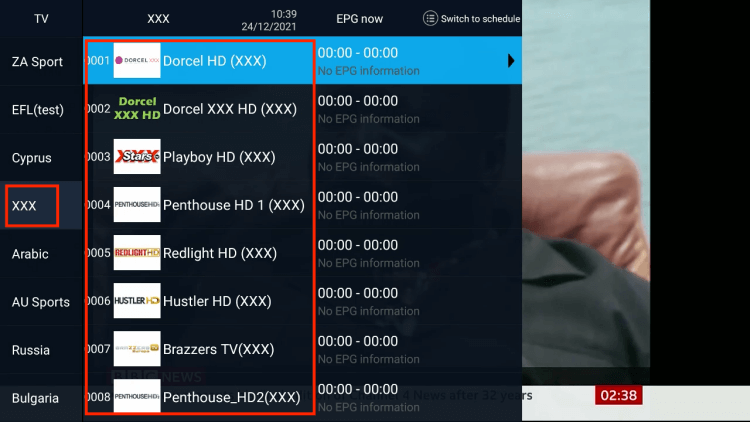 Now select any Adult Channels and enter.
This is when the screen pops up and asks you to enter your password, you just need to enter the secret code again.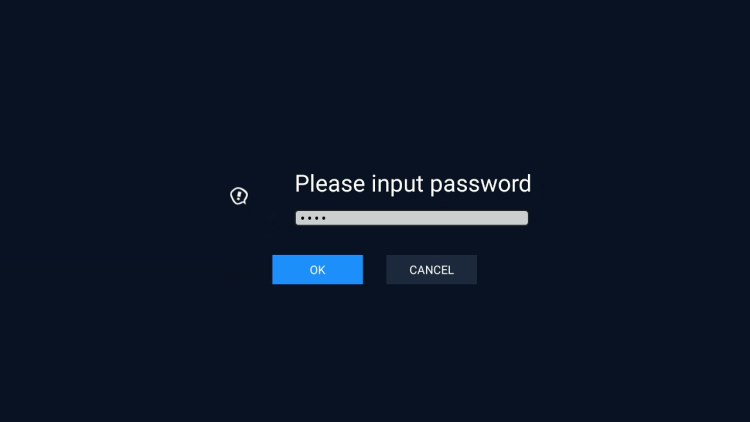 Once you do it you are in the Channel viewing it.
Key points about IviewHD IPTV adult channel
1.IviewHD IPTV adult channel stability
For sensitive content such as adult channels and movies, the stability of sources and channels is unpredictable. You can watch all the content today, but when you come back tomorrow, it may have been deleted. But, if you buy an IviewHD IPTV package, you won't need to worry about this anymore.
First, adult IPTV is stable when distributed by IPTV providers, avoiding IP lock-in situations. Also, if one or more channels are deleted, users will have hundreds of others to watch. So watch adult channels with IviewHD IPTV and you'll never run out of content.
2. Convenience of IviewHD IPTV adult channels
You no longer have to find many sources. IviewHD IPTV has a wide variety of content and offers independent APK applications, we have every type you can think of. It's like a one-stop shop. Also, users can watch it on their phone, Firestick, smart TV, and any other device.
3. Intelligent support services
For adult content or online sites, you will not be able to get support when you need it. For example, if you are restricted or IP locked, you will no longer be able to access this content. which often happens because the authorities do not allow porn sites to operate.
But, subscribe to the IviewHD IPTV package and you will receive provider support without interrupting your enjoyment of the premium adult channel content you want.
4. Unlock free adult channels
Generally, on websites on the Internet, you need to register as a member to watch HD content. and IviewHD IPTV subscription costs are reasonable.
which is cheaper than if you go to the website to register an account to buy VIP service. Also, IP addresses can be tracked when you browse data on some web pages, and even if you use an anonymous browser, it may not save your browsing history.
but if you don't know how to set up and use a virtual private network, your IP address can be compromised. So why not consider another solution that is more secure and richer, and that is also free. Subscribe to IviewHD IPTV and buy our service. We offer a free 3-day trial. Can help you spend quality adult time.
conclusion
Was this tutorial helpful? Let us know by a comment.